LAW FIRM
HERMITAGE AVOCATS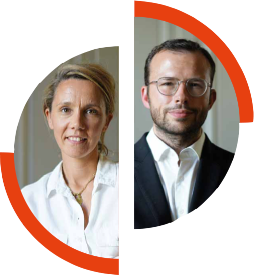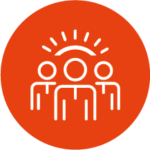 EMPLOYMENT LAW AND SOCIAL SECURITY LAW
HERMITAGE AVOCATS is entirely dedicated to supporting employers, large international companies, Mid Cap companies and SMEs, in all business sectors and branches (industry, trade, construction, and services, etc.) with all of their everyday and exceptional issues relating to employment law and social security law.
Advising on everyday issues: recruitment, dismissal, disciplinary law, managing employee representative bodies, and managing workplace accidents and occupational illnesses, etc.), and exceptional events (job safeguard plans, mergers, reorganizations, workplace elections, investigations by URSSAF, etc.)
TRAINING AND PROFESSIONAL DEVELOPMENT
Training and informing employers on employment law news and issues
Disputes heard by all courts dealing with Employment Law: Employment Tribunal, County Court (collective and social security disputes), District Court (disputing elections and trade union appointments), and criminal courts (with regard to the application of criminal labour law, e.g. as the result of a serious workplace accident, working hours, or of hindering the work performed by the Works Council, etc.)
Social audits
Performing risks and compliance internal audits and external audits for M&A operations.